The Servant Leadership Training Program
The Servant Leadership Program, or in other words the Training Program is designed for the graduates of the rehabilitation program who wish to do further training in rehabilitation service, and even more that that – they want to devote their lives to helping other people.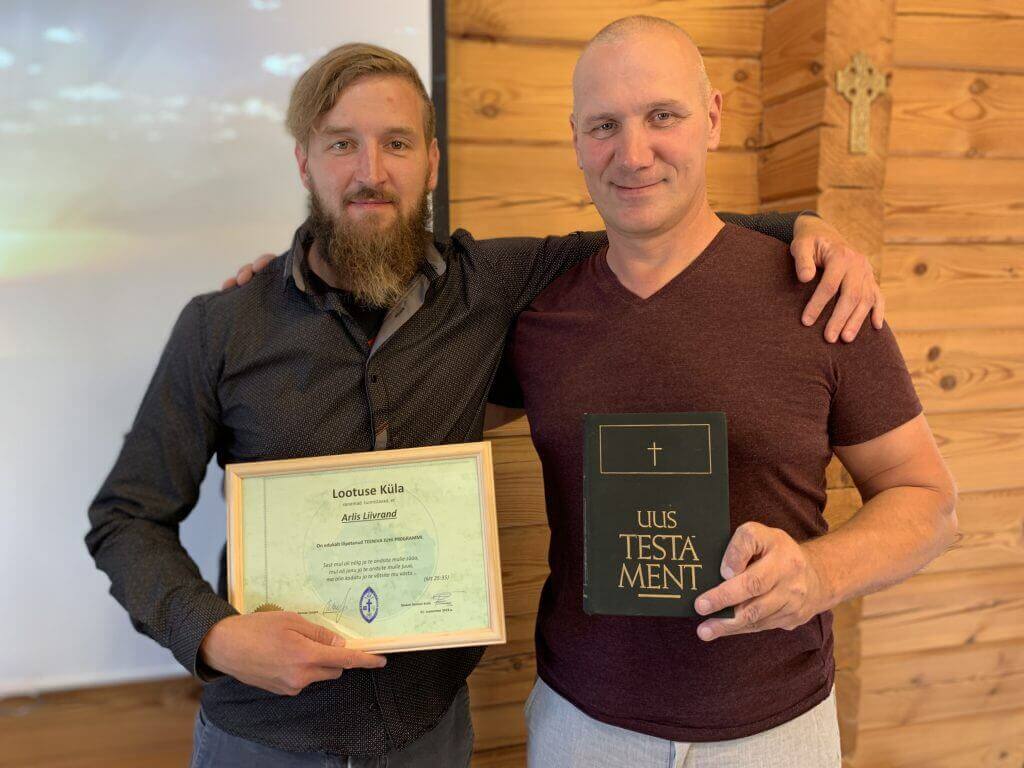 In order to be admitted to the Leadership Program, the graduate has to be determined and mature enough to be able to take on the responsibility of a leader.
Trainees are expected to manage their own lives, respond appropriately, and at the same time assist the men and women who are participating in the program.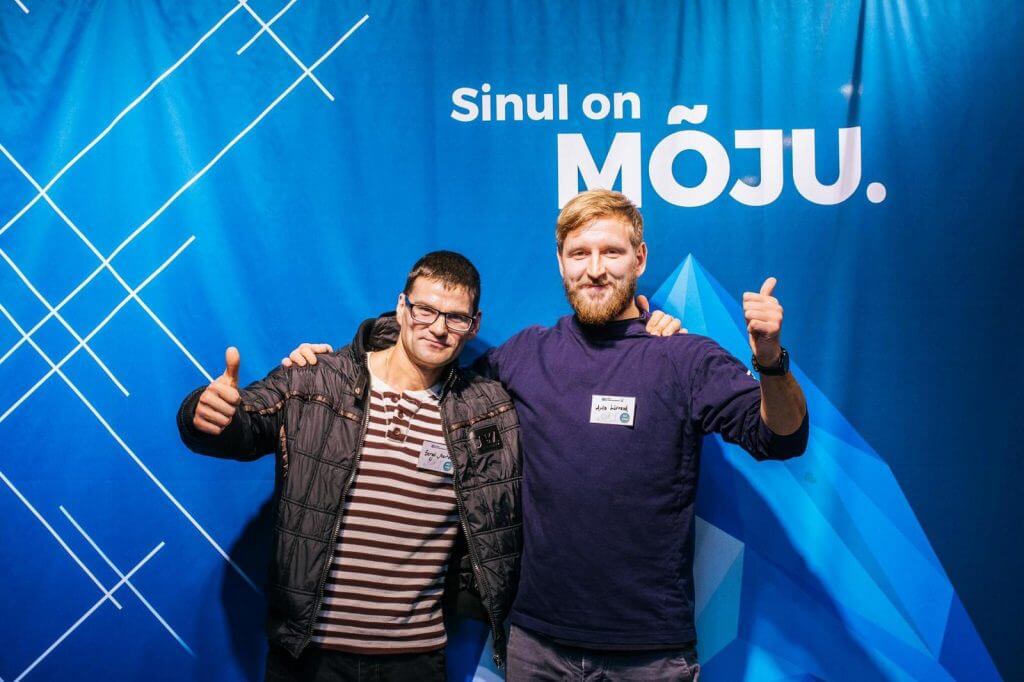 This is a practical training program which lasts about ten months, and during the time the program particiapants live and learn in the Village of Hope. They obtain knowledge about how to lead a team, to serve and train the men and women under the basic program. They do it both by teaching the men and women in classrooms and by guiding them during certain stages of the work practice and in different everyday situations. Each person under the Training Program has her/his own field of responsibility which they, assisted by their supervisor, develop and run on a daily basis.