About Us
What Is the Village of Hope?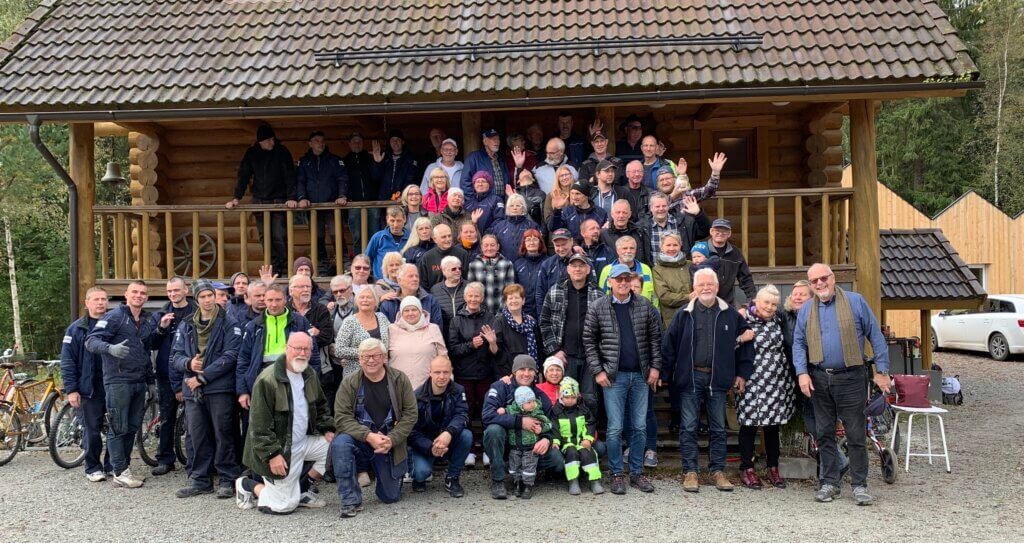 The Village of Hope, established in 2000 by the Bishop Märt Vähi and his son Andrew Vähi, is a non-governmental organisation which operates in public interest and with an aim to help the socially underprivileged and delinquent people, i.e. alcohol and drug addicts, with withdrawal, rehabilitation and return to society.
Founding the infrastructure and building complex of the Village of Hope in the neighbourhood of Laitse was started in 2003. Before 2000 similar activities were carried out under the name of the transition house Suurupi Bridge.
The Village of Hope is located in the territory donated by the founder Rev Märt Vähi (former land of Rev Vähi's grandfather) where initially there was nothing but beautiful woods and a river. By now we have built up roads, houses for program participants and the staff, a building for administrative and training purposes, timber industry, volunteer fire department, water supply system, a drill well, etc.
The heart of the Village of Hope is the Congregation of the Village of Hope of the Estonian Christian Pentecostal Church. Read more about the staff of Village of Hope here.
The rehabilitation program does not make the Village of Hope a detention camp. On the contrary – people have joined us of their own free will to make changes in their lives. As one of our partners of the timber industry said: 'I'm astonished that you don't keep your tools and other things under lock and key. They do even in the so-called regular establishments! You really manage to change the people's attitude to society, to fellow-men, and first and foremost – to themselves.'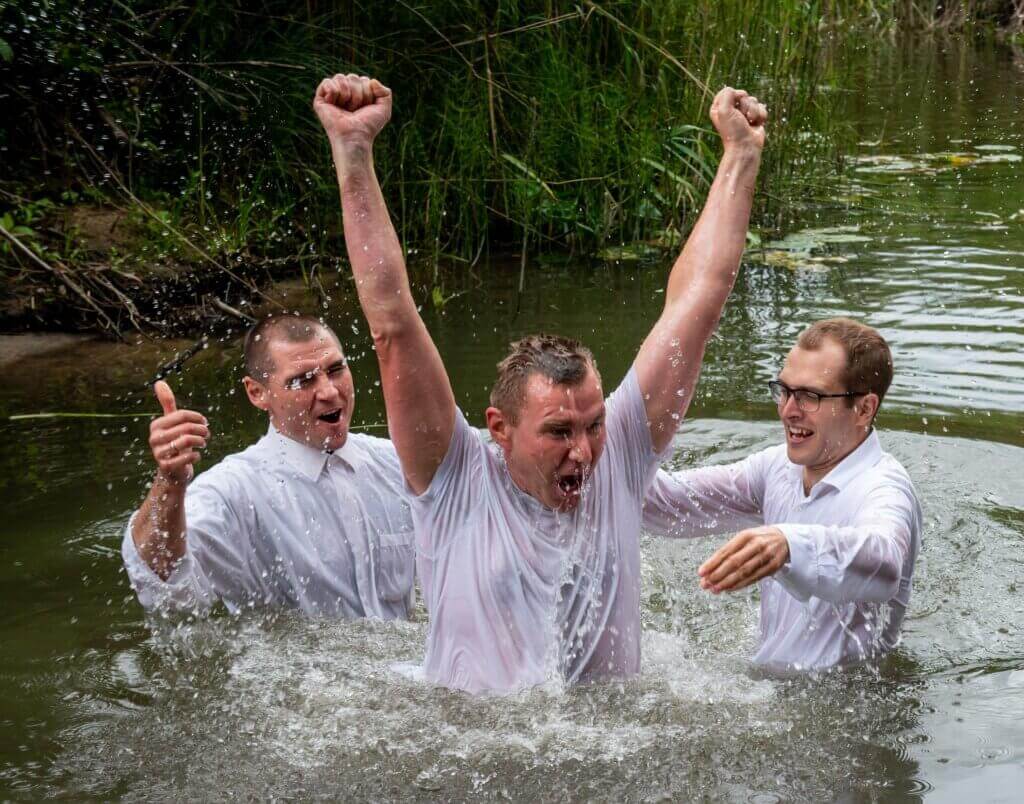 In all Village of Hope line of work the participants are guided to see the reasons for and the consequences of their addiction (close relationships, self-awareness); they are encouraged to restore their broken relationships. The participants learn how to work with each other's support on daily basis, to deal with and solve problems as they arise, to respect the people and nature around them, to take care of themselves and others – to do everything they have not been able to do so far.
It is important that the participants learn how to take responsibility for what they have done, and if necessary, to fix their relations with government authorities.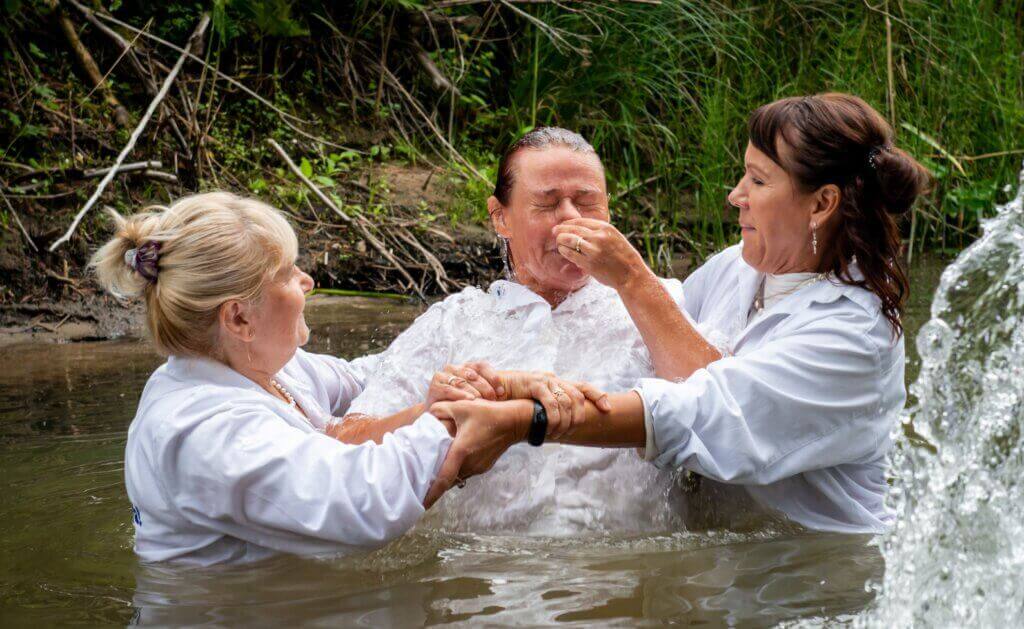 We are unable to change the past, but we can facilitate the participants healing, and this way also their return to future healthy life in society. The members of the program learn how to support and help each other, and this gives them hope for future and the understanding that life has a meaning and a point. Read more about the program.
Out of the graduates of the program 69% have remained sober. Read more about statistics. .
Our experience has led us to the conclusion that it is possible for everyone to become free from addiction only when he has a firm personal wish and he creates a personal relationship with God.
Our Aim Is to:
GIVE HOPE to alcohol and drug addicts, to their families and friends.
SUPPORT the men and women by creating a CARING FAMILY ENVIRONMENT and SETTING AN EXAMPLE to the addicts by teaching practical work ethic and illustrating family values.
TRAIN NEW LEADERS with the Servant Leadership Training Program, and send them to those in need.
SERVE as AN ENCOURAGING ROLE MODEL for ESTABLISHING and building up similar CENTRES both in Estonia and other countries.
Support the Village of Hope!
Read more about donating.