Keila
What is Keila Centre of the Village of Hope?
For several years, the people of the Village of Hope have been thinking of how to help the graduates of the rehabilitation program with social integration. The graduates face a lot of questions and challenges: How to cope with society? Where to live? Which congregation to join? How to find a job?
These are the issues and challenges that everyone has to cope with on their own. Everyone has to take responsibility and find their own solutions. Nevertheless, we have been of the opinion that the Village of Hope can be of more assistance.
So far, we have strongly advised our graduates not to return to the circle of people they came from when they joined the program (in case of single men), so that they could avoid the temptation of their former addictions and bad influence. We have also recommended living together with someone who has undergone the same program, so that they could support one another and for a while, move on together. We have to admit that these solutions have not always been ideal, and people's futures have immediately been affected by having to cope with too many difficulties.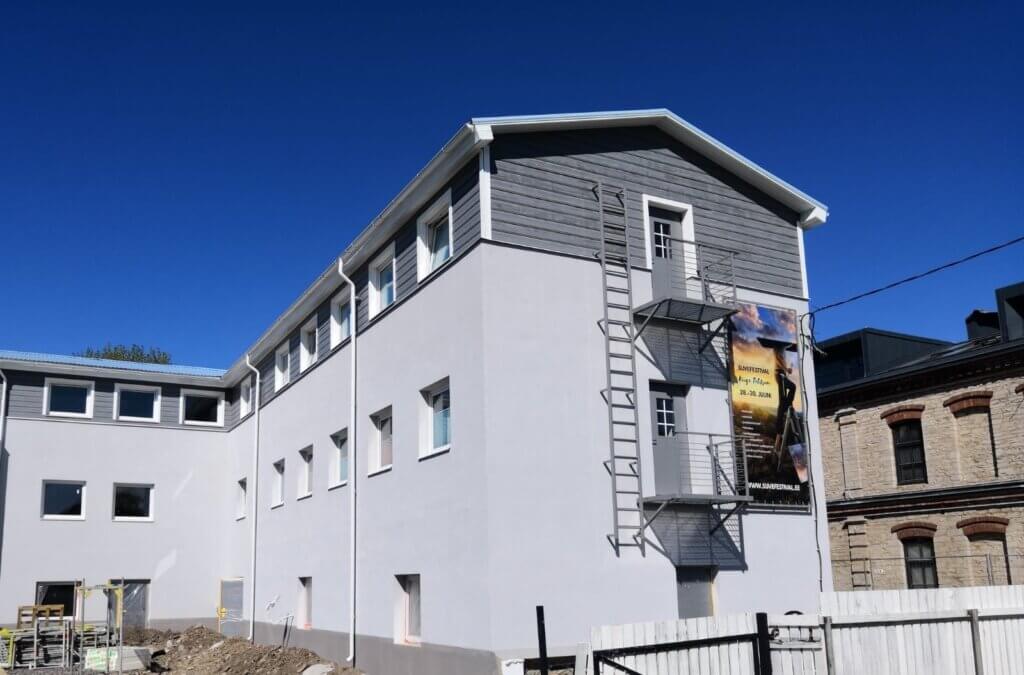 We have been praying for men in this situation, and tried to find different solutions. It was in 2011 that we were sent an answer: Keila Baptist Congregation gave a half of a building in the city centre at our disposal.
We concluded a contract for 10 years which allows us to use the building free of charge.
Upstairs, there are bedrooms for eight men, a kitchenette, bathrooms and other necessary facilities. According to the plans, on the first floor there will be a common living room where the men can receive guests, relax, socialize and spend their free time. Dwelling facilities will also be built on the ground floor.
There are a lot of things to be done in Keila Centre of the Village of Hope: for example to build out and complete the ground floor. Should you wish to contribute, we shall be grateful for any kind of help!
We thank all of you who have helped us with financial means, your work, prayers and everything else. We also thank Keila Baptist Congregation and Pastor Gunnar Mägi, who have made it all possible!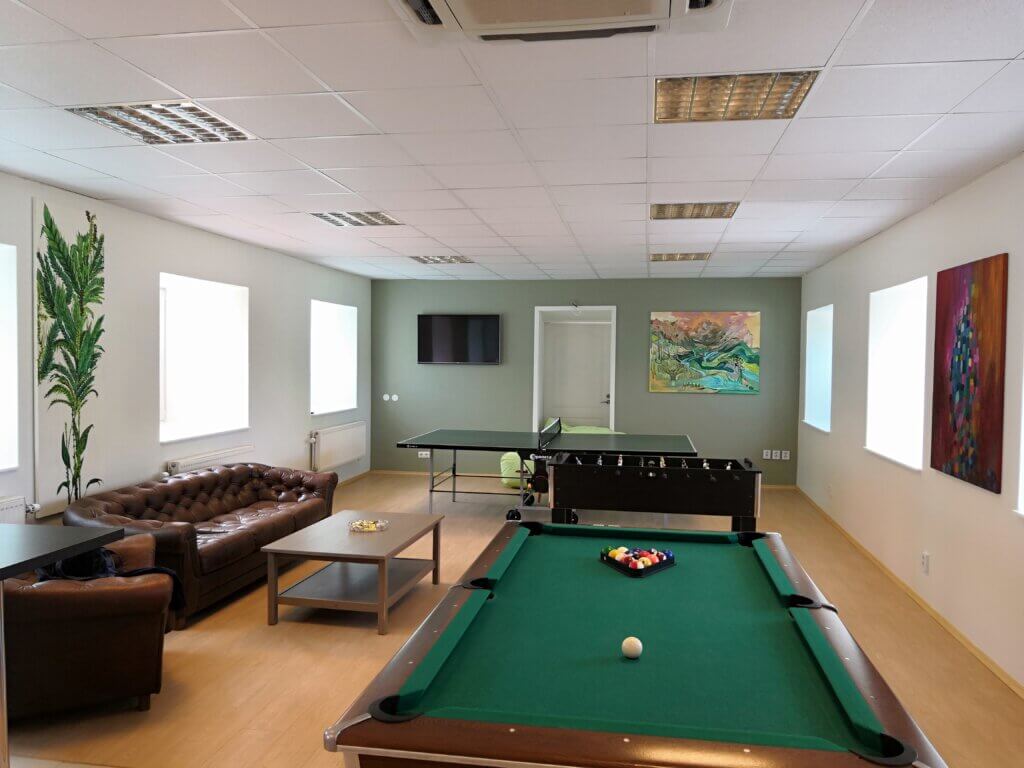 Ground Rules in the Centre
The residents of the Centre will sign a contract which specifies the ground rules from quiet hours of the night and considering the other residents' needs to paying the rent and utilities. In Keila Centre of the Village of Hope it is forbidden to consume or possess alcohol, narcotic drugs and tobacco products. The contract shall also be terminated if the residents do it outside the Centre.
Cooking and eating will be arranged by the men themselves, sometimes they will do it together, sometimes individually, depending on their working hours and other practical circumstances.
The residents of Keila Centre have a lot to learn about living, working, spending quality time, regarding the others, etc. This is what a lot of them had not experienced before the Village of Hope – they did not know how to take care of themselves and others, or how to take responsibility. We shall make every effort to help them learn how to do it, and to this end, Keila Baptist Congregation has made a valuable contribution.