Roman Lunjov
Roman Lunjov – Program Director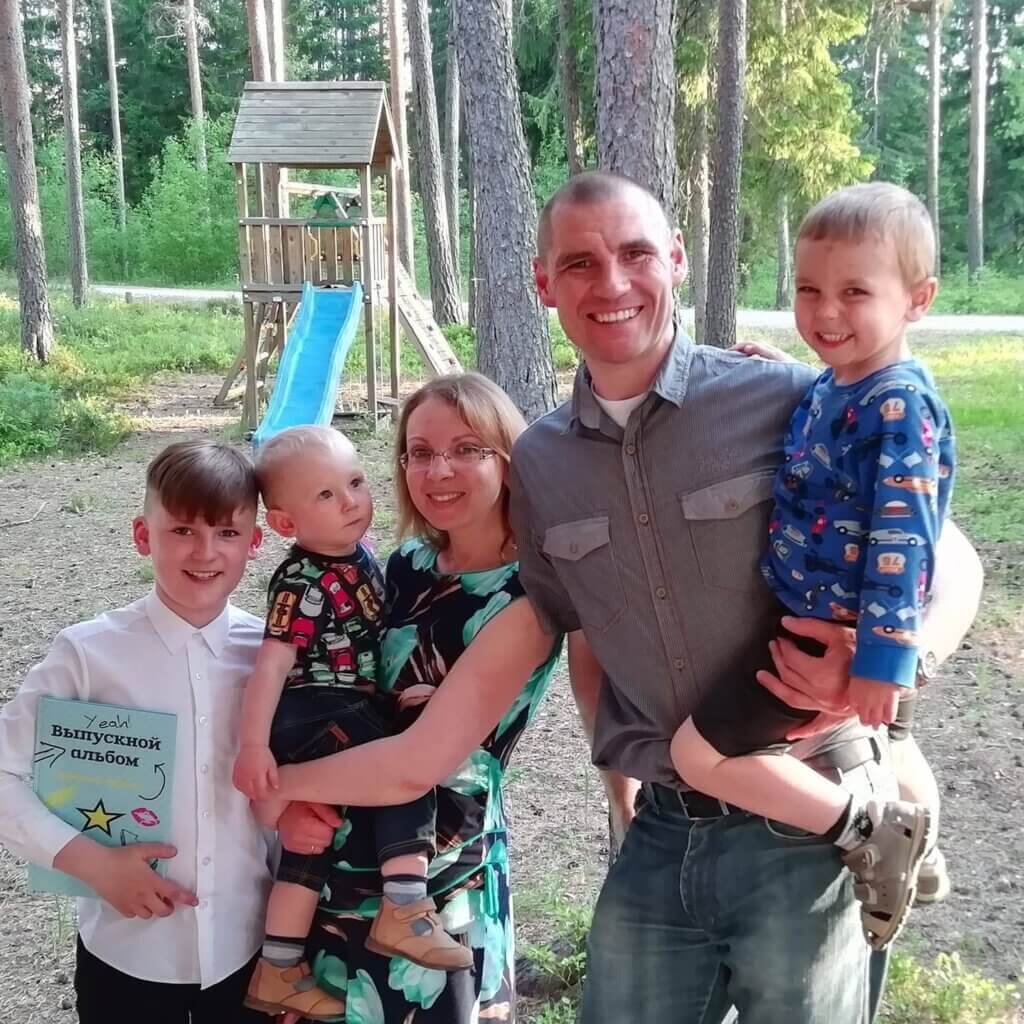 Roman entered the Village of Hope's program in 2003 as a drug addict. In 2004 he finished the program very well and stayed on to do the Servant Leadership Training Program, which he finished in 2005. Roman made a decision to keep serving at the Village of Hope to help addicts to become free from alcohol and drug addiction, and to support the men when they return to society.
In 2008 Roman improved his knowledge at the rehabilitation work seminar run by the internationally renown addictologist Michael Dye. In 2009 he graduated from Deacons School of the ECPC, and he was ordained as a deacon in the same year. Roman is also a co-founder and member of management of the NGO The Village of Hope Fire Department.
During the years and together with the team Roman has grown and developed a lot and been responsible for different fields of activity. As Head of Maintenance he is in charge of administration and maintenance issues at the Village of Hope and of organising construction and logging work.
Aastate jooksul on Roman kasvanud ja arenenud koos meeskonnaga ning vastutanud erisuguste valdkondade eest. Haldusjuhina on tema peamisteks vastutusaladeks Lootuse Küla haldus- ja hooldusküsimused, samuti ehitus- ja metsatööde organiseerimine.
Roman and Olga Lunjov got married on 30 June 2007. She takes care of childrens and deals with administration. Time permitting, Olga has been a volunteer help in the Village of Hope.